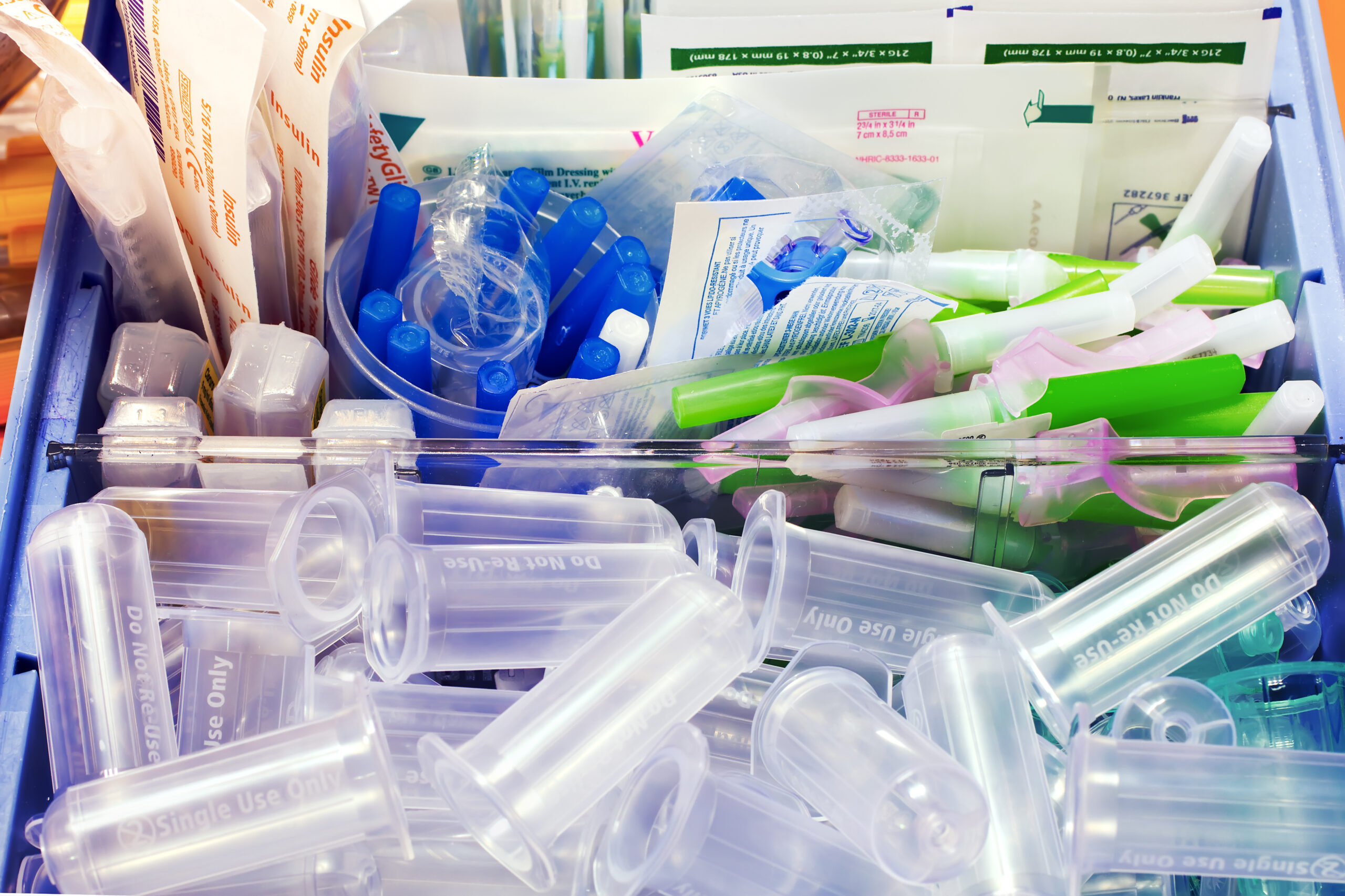 Nordic Initiative for Environmental Labelling of medical Supplies (NIELS)
Medical products are essential for maintaining modern and high-quality health care systems. At the same time, they can be a threat to both the environment and our health due to hazardous content, and a high level of resource exploitation. Five Nordic public buyers have therefore joined forces to use their purchasing power to challenge the market to develop more sustainable products.
Sist oppdatert
Om anskaffelsen
According to Health Care Without Harm Europe, the global health care sector is responsible for almost 5 % of global greenhouse gas emissions and 71 % of that is primarily derived from health care product supply chains (scope 3 emissions). If the health sector were a country, it would be the fifth largest polluter on Earth. The sector has at times been exempted from environmental regulations. However, to prevent health and environmental damage, this cannot continue.
Watch short video about the project by clicking here.
Official Notice published on Doffin (Norwegian Database for Public Procurement)
Invitation to market dialogue
Joint responsibility, close dialogue and collaboration with the market is needed. A key leverage point for public buyers is through tender processes. To make it easier for both public buyers and suppliers to make the best possible environmentally sustainable choices, third party environmental labelling can make an important difference (e.g. type-1 ecolabels, certified by independent certifying bodies). This possibility, along with other measures and challenges are some of the aspects the public procurers want to discuss with the market in an upcoming dialogue in October 2023.
More information about the project and market dialogue will be published in August.
The project is in collaboration with, and partly funded by Nordic Innovation. 
Arrangementer knyttet til anskaffelsen