Market Dialogue NIELS: digital one-on-one meetings
This is an invitation to those suppliers who were not able to attend the one-on-one meetings 12 October in Malmö.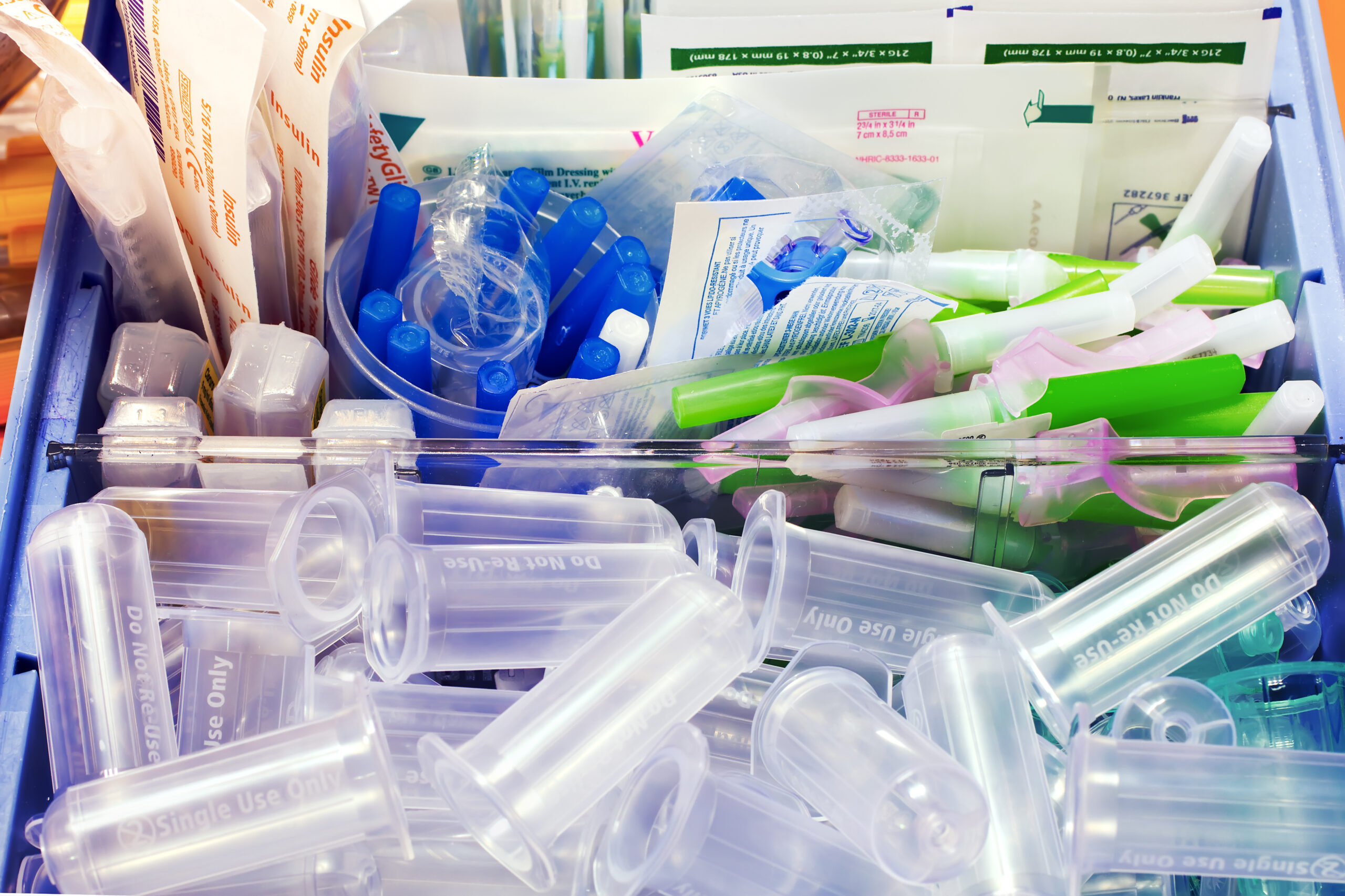 Tidspunkt
Fredag 27. oktober 2023 kl. 10:00 - 14:30
Sted
Digital
Om arrangementet
For those suppliers who did not have the opportunity to be in Malmö, the NIELS team has reserved six slots (20 min) for digital 1:1-meetings on Friday 27th of October, Scandinavian time (UTC+1):
10.00-10.20
10.25-10.45
10.50-11.10
13.00-13.20
13.25-13.45
13.50-14.10
Please note that in the slots before 13 hrs, Sweden will not be represented.
In the afternoon, all countries will be there.
You can register for the slot by sending an email to maisel@sykehusinnkjop.no with an indication of which slot you prefer. First come, first serve.
Please prepare for the following:
Do you have concrete plans for ecolabelling any medical products?

Where do you think it is best to start in terms of products/ product groups?
Do you wish to cooperate with Ecolabelling organisations to develop new criteria for products which do not have criteria as of today?

Open questions from suppliers
Anskaffelsen knyttet til arrangementet