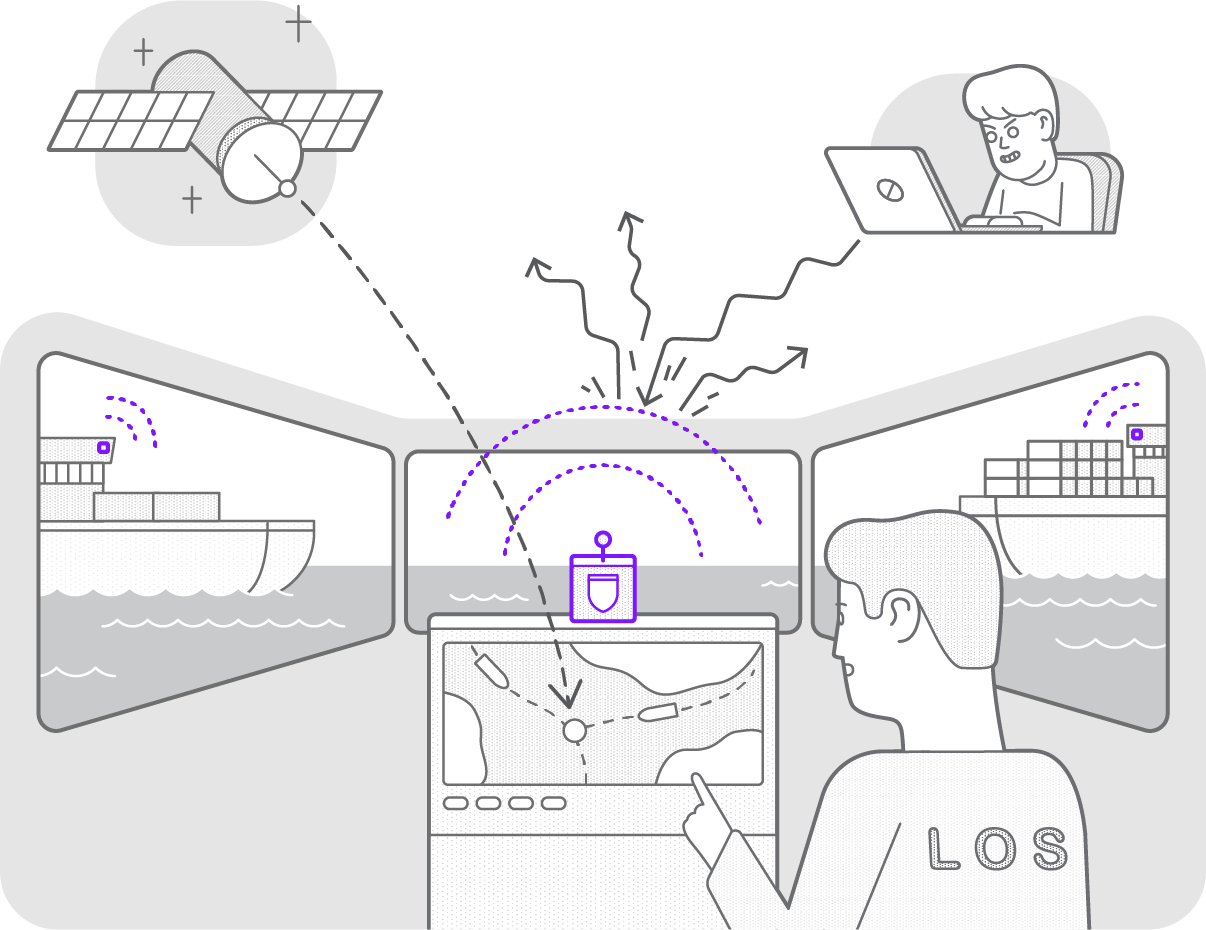 Innovation partnership: Support tool for the Norwegian Pilot Service
The Norwegian Coastal Administration's Pilot Service helps safeguard traffic at sea by providing a vessel's own crew with vital knowledge of the waters through which it must navigate to and from Norwegian ports. In addition to the pilot's professional expertise and extensive local knowledge, digital support tools are also used. The systems are effective, but are also subject to factors that may impair their accuracy. Through this innovation partnership, the Norwegian Coastal Administration wishes to stimulate the development of support tools for the Pilot Service that compensate for equipment unreliability and can alert the pilot to interference.
Sist oppdatert
Om anskaffelsen
The Norwegian Coastal Administration was one of the public bodies whose application for innovation partnership funding was granted by Innovation Norway in 2020. With NOK 8 million at its disposal, it hopes to stimulate the market to develop a solution to the problem.
Read more about the project here: The Norwegian Coastal Administration is seeking new technology to secure GNSS signals
Animated film explaining the challenge and the need.
Hear project manager Odd Sveinung Hareide talk about the project in this podcast.
Process
Identify needs
Evaluate whether the need has already been adequately identified or whether a more extensive needs assessment is required.
Dialogue with the market
By engaging in a market dialogue prior to publishing an invitation to tender, the Norwegian Coastal Administration wishes to discover not only whether suppliers understand its needs and are interested in participating, but also whether there are suppliers who believe they can develop a solution through the innovation partnership. In addition, the Norwegian Coastal Administration wishes to identify whether there are existing solutions available to purchase in the market. For procedural reasons, solutions already available in the market cannot be covered by the innovation partnership.
Pre-qualify suppliers or consortia (groups of applicants)
Evaluate submitted proposals
Establish the innovation partnership(s)
After the conclusion of negotiations, the final bids will be evaluated and one or more innovation partnerships may be entered into. If several innovation partnerships are entered into, the suppliers concerned will develop solutions that either compete with or complement each other.
Concept development and testing
Purchase option
Once the solution has been tested, the client has an option to purchase it if they are satisfied with the results and the solution is ready for sale.